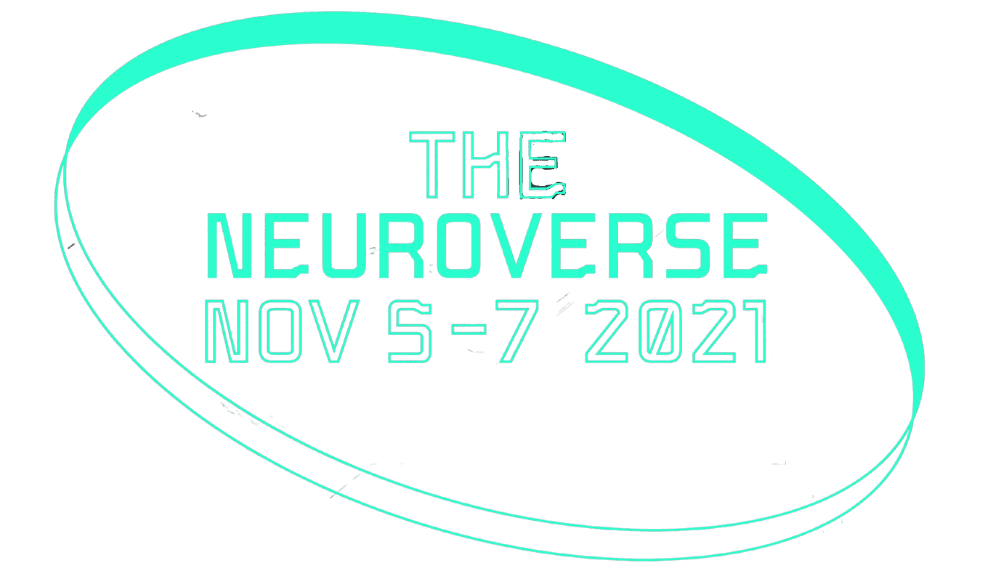 This is me, talking to my future. A double, made of echoes and reverberations.
Is conversation merely an illusion of causation? The result of correlation multiplied by an intense desire to connect.
I speak, then you speak. We both begin to speak at the same moment. You give way and allow me to finish. Time passes. You speak again and I respond with silence.
In theory, simple manipulations of the arrow of time can trigger our desire to see meaning where there is only happenstance.
In execution, the manipulation is both choreographic and algorithmic. The choreography is optimized for the algorithm. The algorithm is optimized for the choreography.
NUUM Collective is NiNi Dongnier, Tiriree Kananuruk, Nuntinee Tansrisakul, Mimi Yin and Yuguang Zhang.
Music Excerpt from Sonata No. 5 in C Major by Baldassare Galuppi
Pianist: Cheng-zong Yin
Lighting Design by Kate Ashton
Sound and Scenic Design by the NUUM Collective
Scenic layout by Zoe Hurwitz
Produced by Media Art Exploration, Kay Matschullat, Artistic Director
In Doppelgänger, performer NiNi Dongnier relives a life of leaving and returning through conversation with a past self — a double manufactured out of live projection and the algorithmic manipulation of time.
NUUM collective is a group of artists and performers committed to a multidisciplinary approach to creating a total work of art. We work across a wide range of forms including movement, sound, text, visual art and the algorithmic contributions.
NUUM is NiNi Dongnier, Tiri Kananuruk, Nuntinee Tansrisakul, Mimi Yin and Yuguang (YG) Zhang. Our work has been supported by Culture Hub, The Movement Lab at Barnard College, MANA Contemporary, MaxMachina, The National Endowment for the Arts, The Center for Ballet and The Arts, the A4 Museum in Chengdu, China among others.
Doppelgänger has been developed in The MAXmachina laboratory – 2021

MAXlive 2021: The Neuroverse is made possible by the support of Science Sandbox, an initiative of the Simons Foundation, 1014 – A space for Ideas, and WeWork.