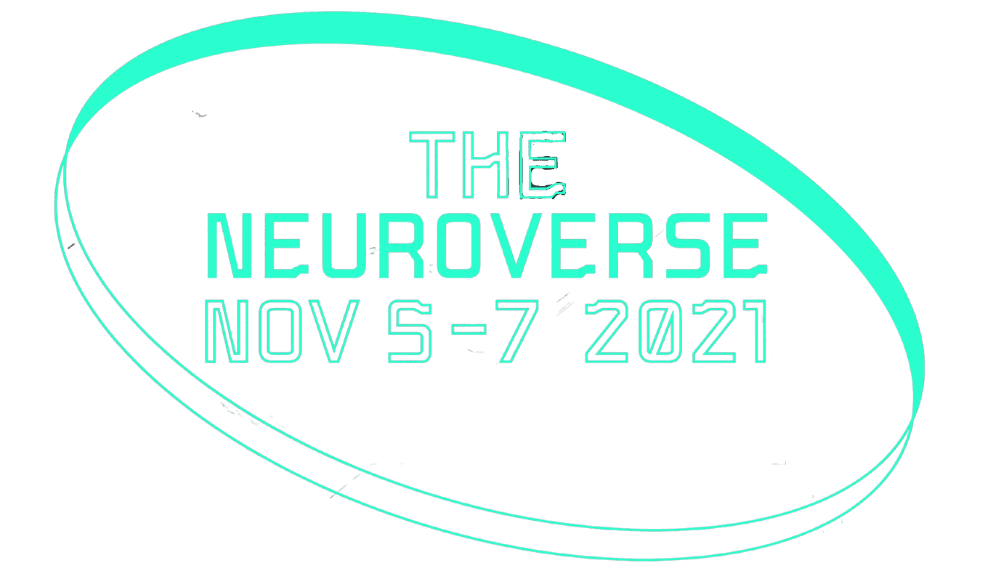 A lecture performance about the importance of gestures and diagrams for artificial intelligence researchers. Drawing from archival material and a two-year residency in Yann LeCun's machine learning lab at NYU, the work explores the role of embodied knowledge and the imagination in a field of science obsessed with the non-human.
Philipp Schmitt's creative practice engages with the philosophical, poetic, and political dimensions of computation. His works include installations, artist books, websites, photography, and sound. His current work addresses opacity and imagination in artificial intelligence research and its history.

Philipp's work has been exhibited at The Photographers' Gallery London, Philadelphia Museum of Art, MAK Vienna, Science Gallery Dublin, Link Art Center, and Triennale Milano. Works are in the collections of the Philadelphia Museum of Art, Ars Electronica Center and the MoMA Library. He is the recipient of a 2019-21 Berggruen Institute fellowship. Currently, he is an Affiliate with metaLAB at Harvard.
How AI Lost Its Body has been developed in The MAXmachina Laboratory of 2020

MAXlive 2021: The Neuroverse is made possible by the support of Science Sandbox, an initiative of the Simons Foundation, 1014 – A space for Ideas, and WeWork.