PROGRAM ORIGINS
MAXmachina took root with two workshops that were organic developments from artists within our community.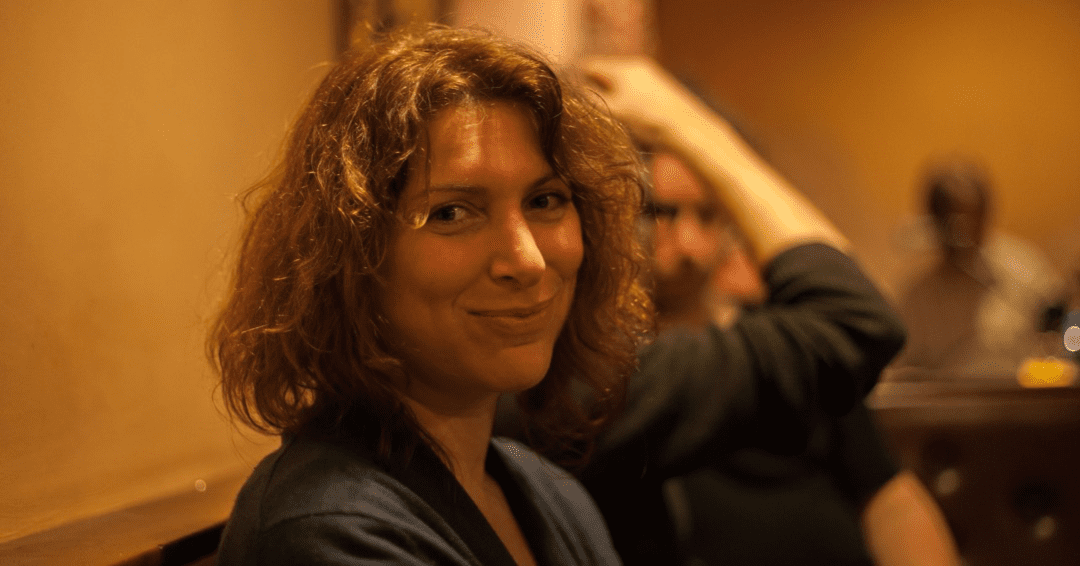 Prometheus Firebringer
Led by Annie Dorsen (Writer, Director)
With a fragment of an Aeschylus play, Annie Dorsen investigates what emerging Natural Language Processing technology (NLP aka GPT) speculates about the play that might have been.
Working Title: Johnsville Road
Led by Daniel Fish (Director) and Andy Bragen (Playwright)
Two drone operators, united by the violent capability at their fingertips, take different paths that converge (and morally diverge) at a road in Oregon.