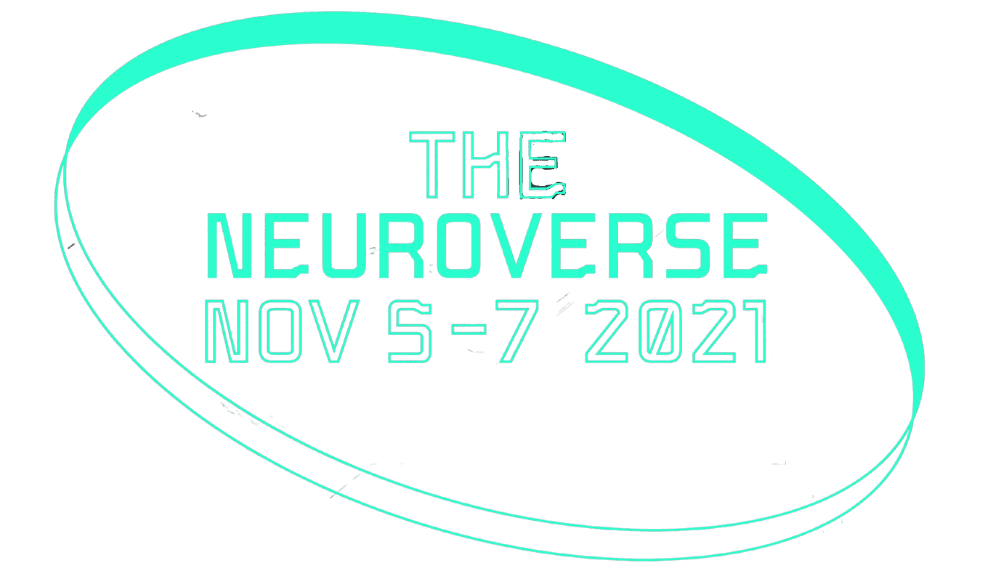 Jacobsen/Aghaei: Ascending Bird
Ralph Vaughan Williams: The Lark Ascending
Jacobsen: Mirror for a Prince
Antonín Dvořák arr. C. Jacobsen: Songs My Mother Taught Me
Komitas arr. S. Aslamazyan: Song of the Little Partridge
Jessie Montgomery: Source Code
American Trad. arr. C. Jacobsen: Little Birdie
João Gilberto arr. C. Jacobsen: Undiu
Musicians from The Knights
Colin and Eric Jacobsen, Artistic Directors
This program will be led by Colin Jacobsen, violin.
Colin Jacobsen, violin 
Alex Fortes, violin 
Emily Daggett Smith, violin 
Celia Hatton, viola 
Jia Kim, cello 
Caleb van der Swaagh, cello 
Logan Coale, bass 
David Stevens, percussion
Members of New York-based orchestra The Knights share music that takes flight, written for strings and percussion. In the past year, the twin pandemics of coronavirus and systemic racism have forced us to confront some of nature and humanity's destructive power, but it has also been an opportunity to slow down and notice natural beauty in many different forms, particularly in the guise of birds and other winged creatures. Birds are the original virtuoso musicians, sending out coded signals through their songs intended to affect a change in behavior of the listener (and perhaps, at times, just for "pleasure"?) Recent studies have suggested that hearing "enjoyable music" lights up the same mesolimbic reward pathway for both human beings and birds. Music across cultures has often been inspired by either literal birdsong or the spiritual experience of uplift through sound and birds often symbolically represent guides to freedom. The program features songs and dances from a diverse group of composers and musical genres, much of which either directly or indirectly takes its cue from birds, butterflies and other natural emblems of flight and the yearning for freedom.
Produced by Media Art Xploration in collaboration with New York Live Arts 
MAXlive 2021: The Neuroverse is also made possible by the support of Science Sandbox, an initiative of the Simons Foundation, 1014 – A space for Ideas and WeWork.