MAXforum: Costs of Extraction
Moderated by Adaora Udoji
Your chance to talk to some of the artists behind the immersive installations featured in the festival about what it takes to create subversive artworks.
An open forum discussion between MAXlive Artists Stephanie Dinkins, Suzanne Kite, and Kyle McDonald join innovator and storyteller Adaora Udoji in conversation to explore how artists are using technology to be agents of change and creativity.
This MAXforum series will be recorded and distributed virtually following the festival.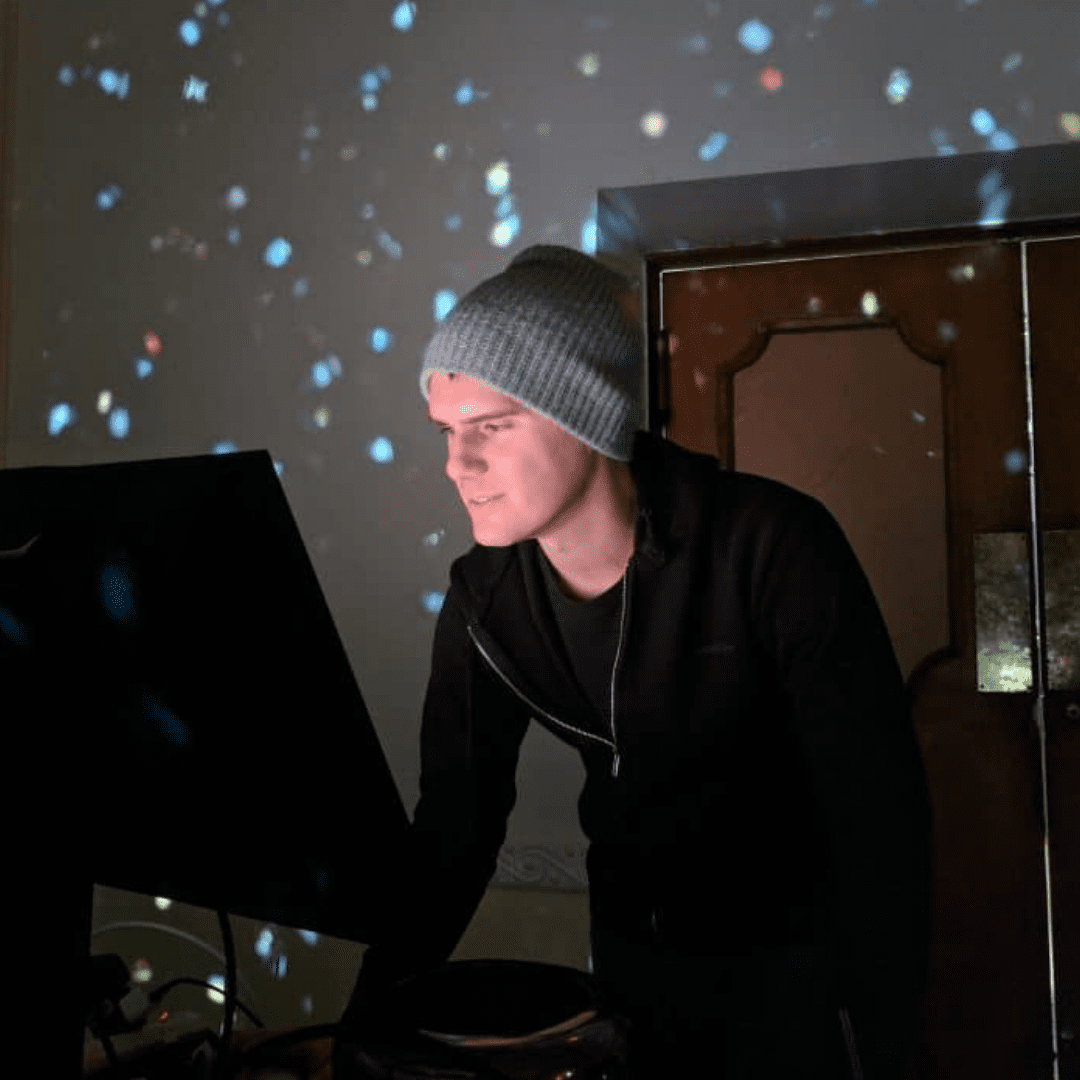 Kyle McDonald is an artist working with code who crafts interactive installations, sneaky interventions, playful websites, workshops, and toolkits for other artists working with code. Exploring possibilities of new technologies: to understand how they affect society, to misuse them, and build alternative futures; aiming to share a laugh, spark curiosity, create confusion, and share spaces with magical vibes. Working with machine learning, computer vision, social and surveillance tech spanning commercial and arts spaces. Previously adjunct professor at NYU's ITP, member of F.A.T. Lab, community manager for open Frameworks, and artist in residence at STUDIO for Creative Inquiry at CMU, and YCAM in Japan. Work commissioned and shown around the world, including: the V&A, NTT ICC, Ars Electronica, Sonar, Today's Art, and Eyebeam.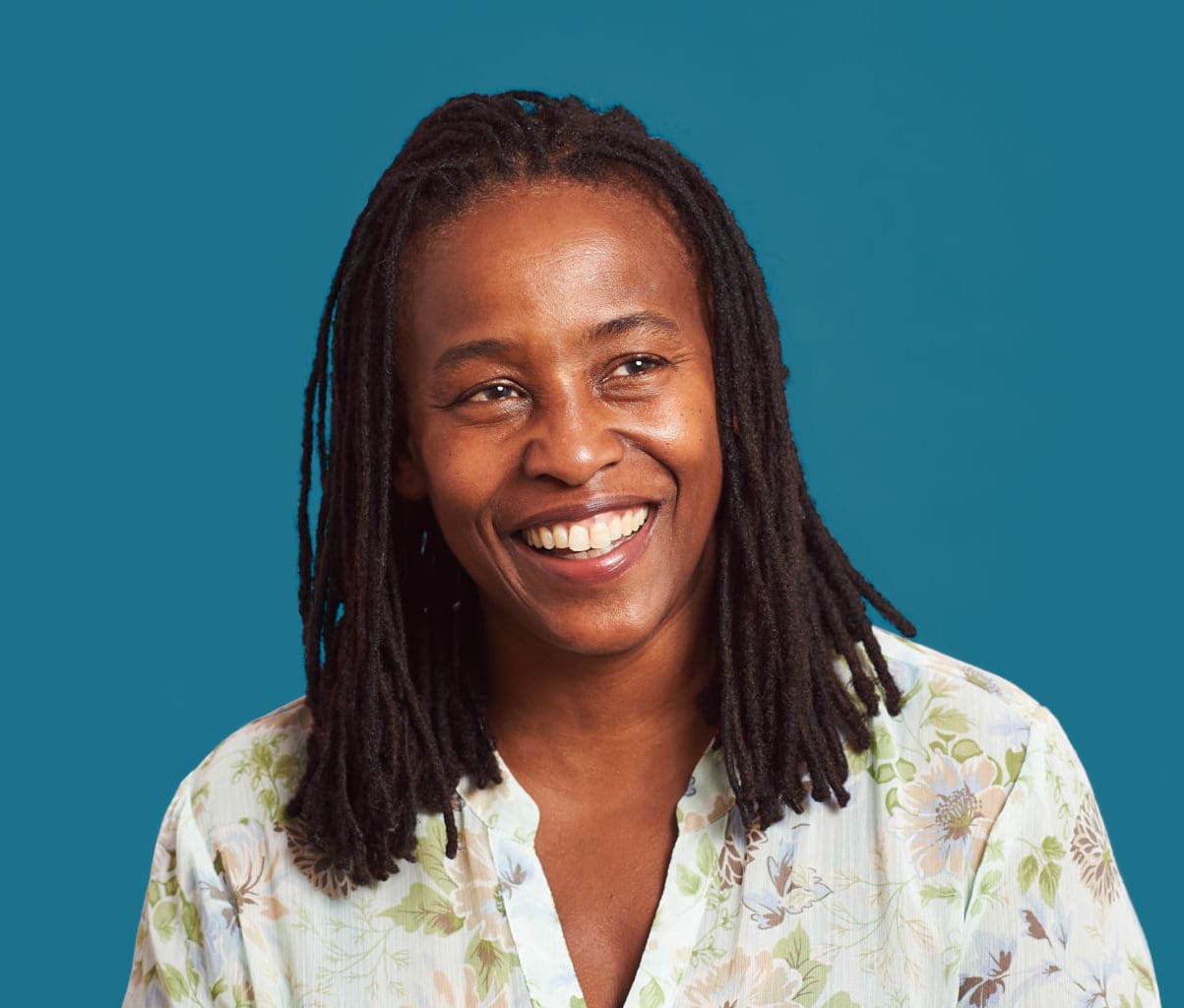 Stephanie Dinkins is a transmedia artist who creates platforms for dialog about race, gender, aging, and our future histories. Dinkins' art practice employs emerging technologies, documentary practices, and social collaboration toward equity and community sovereignty.  She is particularly driven to work with communities of color to co-create more equitable, values grounded social and technological ecosystems.
Dinkins exhibits and publicly advocates for equitable AI internationally. Her work has been generously supported by fellowships, grants, and residencies from United States Artist, The Knight Foundation, Berggruen Institute, Onassis Foundation,  Stanford Institute for Human-Centered AI, Creative Capital, Sundance New Frontiers Story Lab, Eyebeam, Data & Society, Pioneer Works, NEW INC, and The Laundromat Project. Dinkins is a professor at Stony Brook University where she holds the Kusama Endowed Professorship in Art.