Star Stories, The Podcast
In this collaboration with Notes for Notes, young sound engineer-artists from the Boys and Girls Clubs of San Francisco will record your Star Story when you visit their installation in the Grand Hall at Cal Science Academy.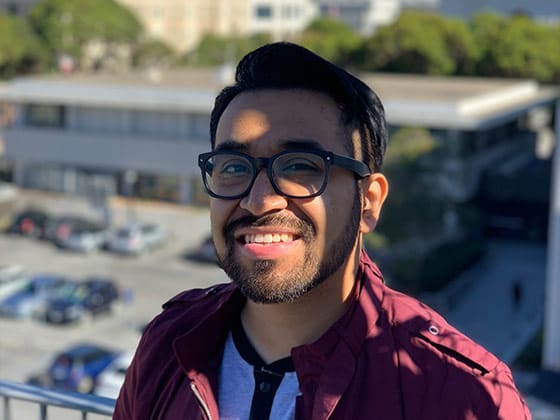 Born and raised in the SF Bay Area, Gerardo composes original orchestral music and has worked with video game companies as a music producer and as a sound designer. At the age of 16, Gerardo began teaching music and writing for his local middle school as an indoor drumline instructor and continued to teach and write for drumlines throughout the SF Bay Area for 10 years. After graduating from Sacramento State University with a bachelors in Government, Gerardo pursued his passion for music and received his Master in Fine Arts from The Academy of Art in Music Production and Sound Design. He is excited to take what he has learned through his life and inspire future musicians, artist and composers.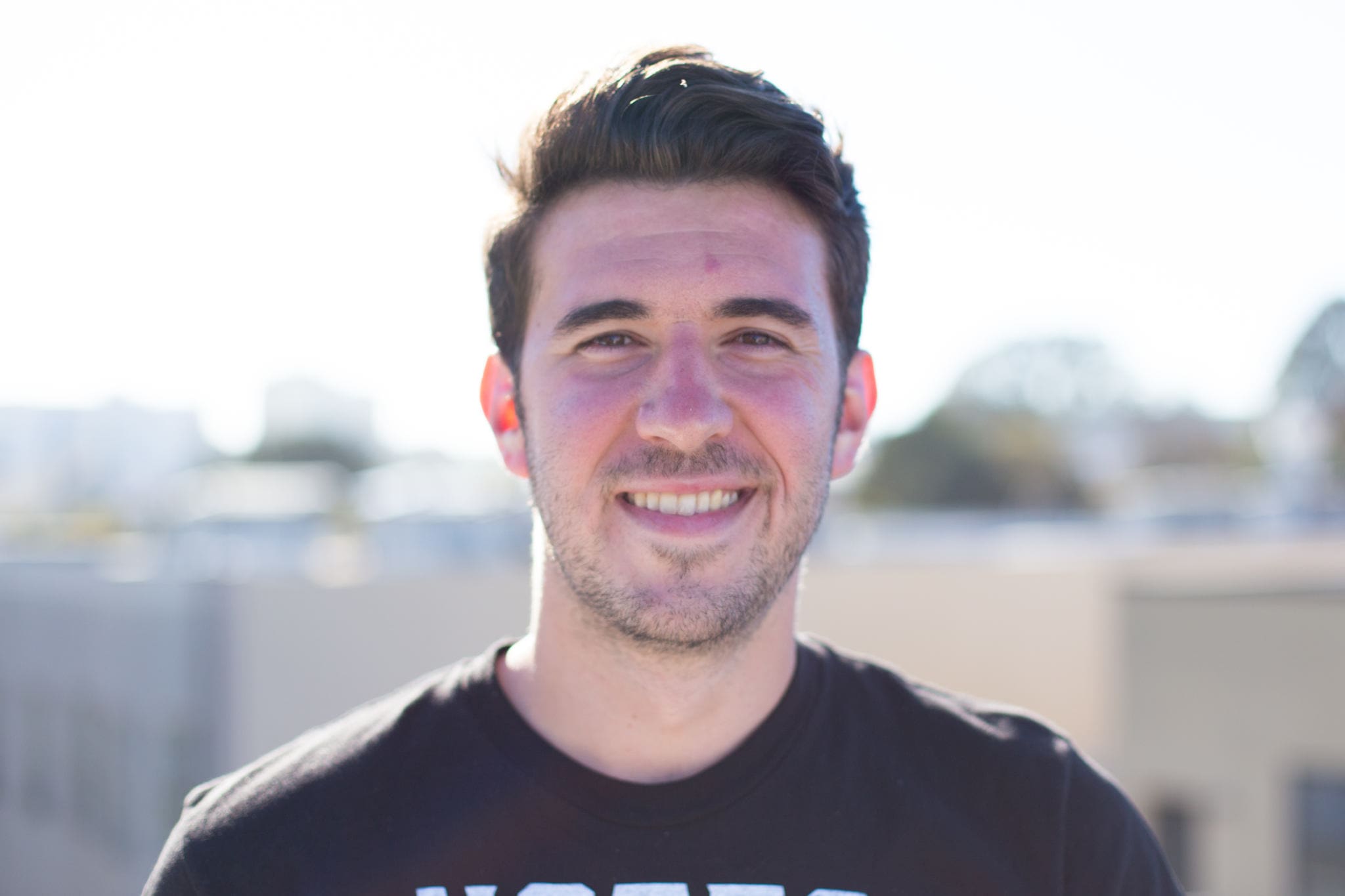 T.J. was born and raised in the San Francisco Bay Area. Though basketball was his first love, he signed up for a beginning guitar class during his freshman year of high school and fell in love with music. He went on to receive his BA in Music and spent several years after college working in production, recording, songwriting, and session work as a guitar player in Nashville and L.A. He is extremely excited to be a part of Notes For Notes, and can't wait to hear what the next generation of musicians and artists have to say.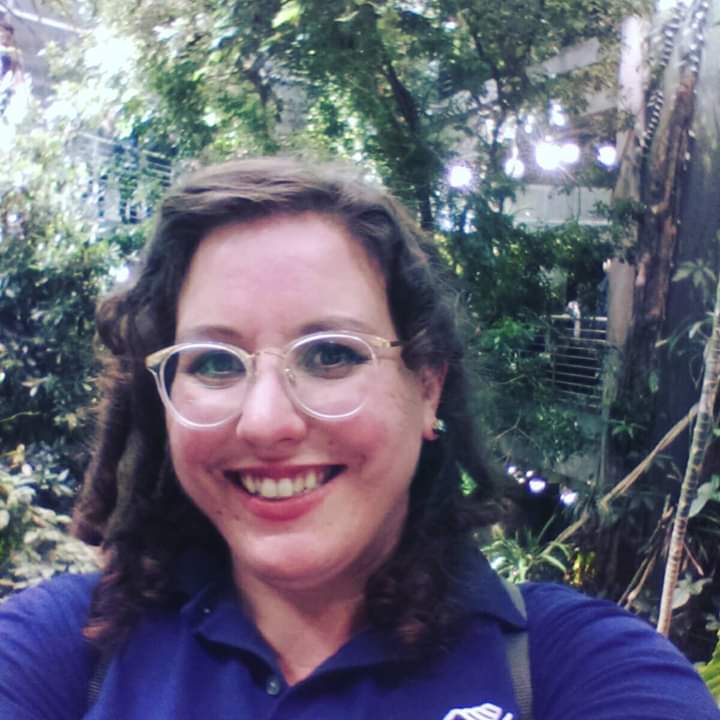 Ashley has worked in creative enrichment programs for San Francisco youth for the past 15 years. She delivered creative writing programs across San Francisco middle school, high school, and housing sites before joining Boys and Girls Clubs of San Francisco as the Excelsior Clubhouse Education Director. In the past four years, she has trained with Techbridge Girls to build a homegrown sitewide STEM program at Excelsior and is thrilled to merge creative writing,astronomy,and culture in the Star Stories program with 4th grade BGCSF members.