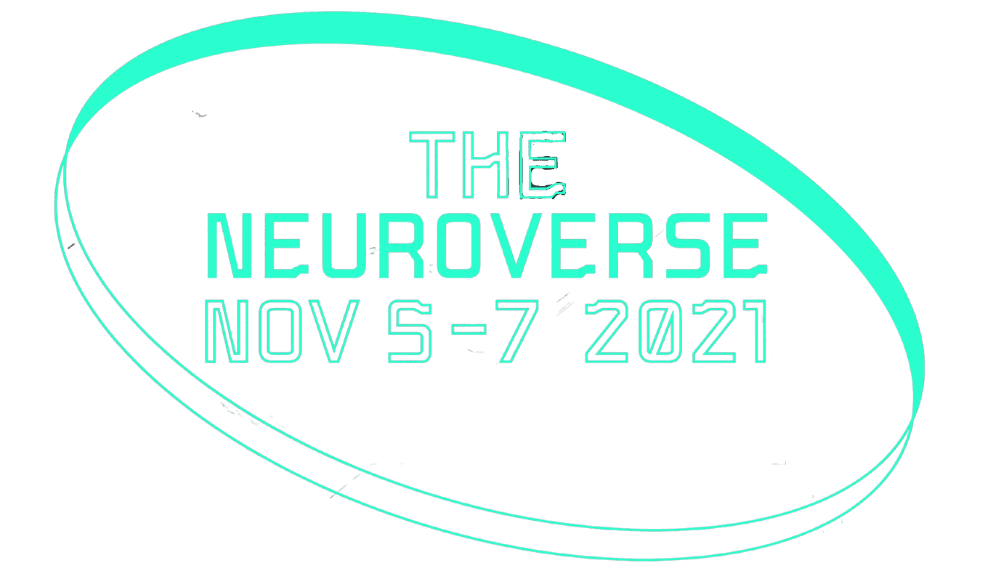 Lead Artist: Stephanie Dinkins
Lead Creative Technologist and Developer: Sidney San Martin
Producer: Adaora Udoji
Entire Credits can be found at StephanieDinkins.com
Secret Garden illuminates the power of stories shared and withheld. It is an immersive experience that combines narrative and dynamic visual feedback to story reception. It seeks to guide toward greater compassion and understanding by surfacing responses to the stories of black women told from their intrinsic point of view.
They are stories of making a way, survival, and subtle resistance. Meant to be evocative rather than coherent, they are loosely woven episodes that illuminate a multi-generational historic trajectory. Though they do not have to be heard in order. Each story stands on the shoulders of the previous story. Each imaged character has elements of the past, present, and future.  People who experience this piece should walk away thinking about resilience, survival, complicity, and a shared future.
Secret Garden reminds us to find ways to recognize ourselves in each other, grow and adapt forms the fabric of our resilience and our collective power.
MAXlive 2021: The Neuroverse is also made possible by the support of Science Sandbox, an initiative of the Simons Foundation, 1014 – A space for Ideas and WeWork.