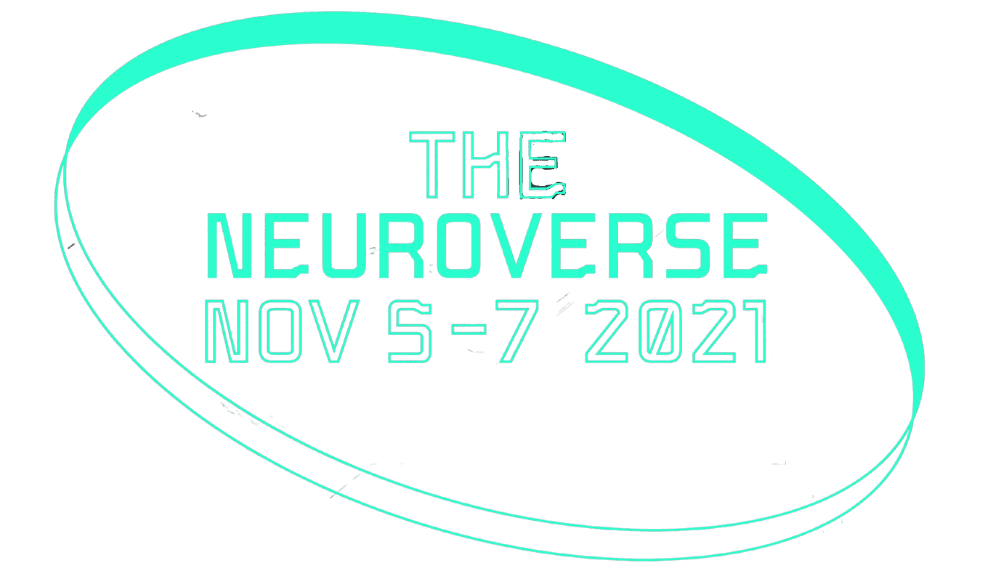 Check out Kyle Mcdonald's Data Visualization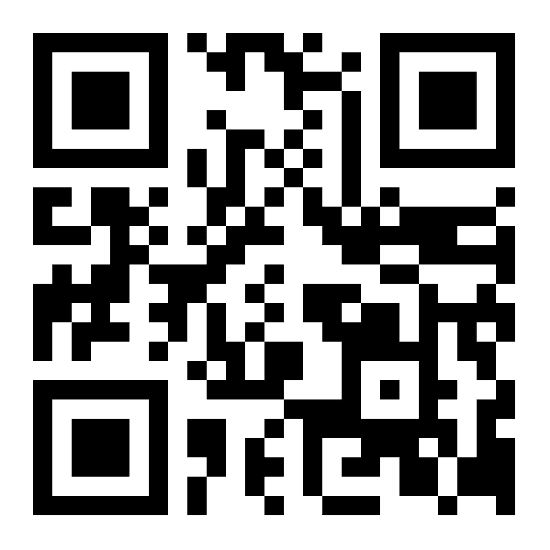 Siren: Listening to Another Species on Earth
Installation created by Annie Lewandowski, Kyle McDonald, and Amy Rubin
Singers – Hawaiian Humpback Whales
Sound Design – Annie Lewandowski
Lighting Design – Kyle McDonald
Set Design – Amy Rubin
Produced by Media Art Xploration, Kay Matschullat Artistic Director, with support from Science Sandbox, an initiative of the Simons Foundation, The Center for Coastal Studies & The Cornell Atkinson Center for Sustainability
This production was made possible through the generous support of Media Art Xploration patrons, Frank Sica and Colleen McMahon, Diana Barrett, and Bob Vila.
Fifty years ago, the groundbreaking research of Roger Payne, Scott McVay, Katy Payne, and others, revealed to the world that humpback whales vocalize highly structured sequences of sound. In other words, like us, humpbacks sing. Each song contains a variety of notelike units that are organized into repeating groups, called phrases. Phrases of one kind are grouped together to create themes. These themes, numbering under ten, are sung in an unvarying order that then repeats, often without pause, for hours on end. Over time and across seasons, all elements in the song of a humpback whale population change through the process of social learning, with singers within the population contributing to the changing song. This is an incredible example of not only horizontal cultural transmission, but also of the creative mind at work in another species.
Produced collaboratively by sound artist Annie Lewandowski, artist and coder Kyle McDonald, and scenic designer Amy Rubin, the installation draws visitors into both the interior and the exterior worlds of the humpback singer. The sound design immerses listeners in the songs of three distinct humpback singers over the course of the forty-minute piece amidst the asynchronous background chorus of other singers. Lewandowski recorded these humpback singers in 2019 with Katy Payne and the Hawaii Marine Mammal Consortium off of Hawaii's Big Island. The lighting design uses changes in color, duration, and contour to visualize each singer's unique take on this humpback population's song, the creative result of analyses employing both manual annotation and machine learning.
Siren marvels at humpbacks' creative intelligence while also reckoning with the dire circumstances threatening their survival. As technologies for taking life from the ocean exceed our ability to protect it, Siren focuses also on marine entanglement, one of the leading causes of death in the endangered North Atlantic right whale population. According to research at the Center for Coastal Studies (CCS) in Provincetown, Massachusetts, seventy to eighty-five percent of humpbacks and North Atlantic right whales in the Gulf of Maine show signs of entanglement scarring. The creative team is grateful to Laura Ludwig from CCS for supplying net and rope waste and debris removed from the ocean to build the Siren installation. CCS removes between eight and twelve tons of debris from the waters around Cape Cod every year.
This is a time ripe with urgency. Siren invites you into the tangle to consider how we can use technologies in a way that escapes their deep connections to extractive capitalist structures to provide instead protection for our ancient mammalian relatives.
My vow is
To remind us all
To celebrate
There is no time
Too desperate
No season
That is not
A season of song.

– from "First Draft: Poet Laureate Oath of Office" By Diane Di Prima
Siren has been developed in The MAXmachina laboratory – 2021
MAXlive 2021: The Neuroverse is also made possible by the support of Science Sandbox, an initiative of the Simons Foundation, 1014 – A space for Ideas and WeWork.